Service Specialists Joins Nextech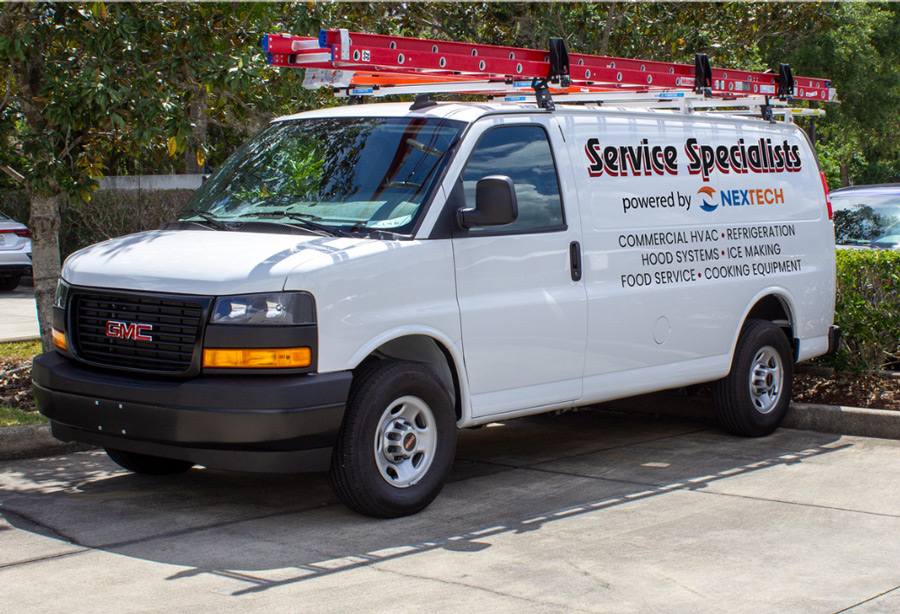 With great excitement, Nextech announces the acquisition of Service Specialists, a commercial HVAC and Refrigeration service company headquartered in Madison, Wisconsin. "With the addition of Service Specialists, we will have greater technician density and increased coverage with our growing service presence in Wisconsin," said John Gelp, CEO of Nextech. The acquisition of Service Specialists. was finalized on May 16, 2023, and will add approximately 50 employees to the Nextech team. Customers of Nextech will benefit from the alignment of more technician resources and support in the Wisconsin area. With the addition of Service Specialists, Nextech now has over 1,100 self-performing technicians located nationwide.
About Service Specialists:
Service Specialists was founded in 1984 in Madison, Wisconsin, by father and son Robert and Scott Ollerman with a mission to become the premier HVAC/R service and sales provider in the southern Wisconsin area. Now they provide Commercial HVAC/R, Hood Systems, Ice Making, Food Service, and Cooking Equipment throughout Southern Wisconsin. "The merger with Nextech was very smooth and seamless. They were extremely accommodating and made the entire process as pain-free as possible," stated Greg Ollerman, former Owner/President of Service Specialists, on the integration with Nextech. To learn more about Service Specialists, please visit their website at www.service-specialists.com
About Nextech:
Nextech is America's largest independent self-performing commercial HVAC/R service provider and continues to grow. Over the past 30 years, a continued focus on quality, value, and integrity has enabled Nextech to create strong relationships with thousands of long-term customer partners. Nextech uses its Nationwide self-performing coverage area, commercial expertise, dedicated support, innovative technology, and years of experience, to provide services designed to meet our customers' unique needs. Nextech's goal is to establish strong relationships and to be a strategic partner with each customer for the long term. We serve thousands of multi-site, and Fortune 500, companies in industries including dining, grocery, restaurants, retail, outlet stores, medical facilities, warehouses, distribution centers, and more.
Nextech provides 24/7 nationwide service with directly employed self-performing technicians across the Continental U.S. Headquartered in Melbourne, Florida. Our 1,200+ employees are located nationwide and supported by 40+ regional offices which allow us to service over 50,000 active customer sites. To learn more about Nextech and its service offerings, please visit www.nextechna.com.