CALL 800-382-3150
24-HOUR NATIONWIDE SERVICE
Coverage Map
Nextech
Services
HVAC & Refrigeration
America's Largest Independent
Self-Performing Commercial
HVAC/R Service Provider.
1,600+ Directly Employed Technicians
Self-Performing Nationwide
Recent News:

Nextech now offering Hotside & Food Service Equipment Services. |

click here for more details
We are excited to announce that CMS Nextech has rebranded as Nextech! Why are we rebranding?
We are now America's Largest Independent Self-Performing Commercial HVAC/R Service Provider.
We have increased our self-performing coverage across the Continental U.S!!!
We have expanded our service capabilities with commercial Food Service, Electrical, Remote Monitoring etc.
More than ever we are utilizing new technology for predictive and proactive maintenance solutions.
Through our strategic acquisitions and organic growth we are able to provide our customers with advanced service and in new areas.
Why Choose Nextech?
Servicing Nationwide Multi-Site Commercial Business
Industry Leader Powering Fortune 500 Companies
NEXT-LEVEL SERVICE IN HVAC/R
24-HOUR NATIONWIDE SERVICE | CALL 800-382-3150
We are proud to be America's Largest Independent Self-Performing HVAC/R Service Provider. Over the past 30 years, our continued focus on Quality, Value, and Integrity has enabled us to create strong relationships with thousands of long-term customer partners. From nationwide coverage to 24/7 service and exclusive technology, we are here for all your commercial HVAC/R needs. With Nextech, you will have a dedicated support team that will help you achieve your goals in managing and servicing every aspect of heating, cooling, and refrigeration throughout your multi-site operations. Our goal is to establish strong relationships and be strategic partners for the long term.
AMERICA'S TRUSTED HVAC/R PARTNER SINCE 1992
Commercial Expertise
Our network of licensed technicians provides service to Fortune 500 companies and large business
nationwide.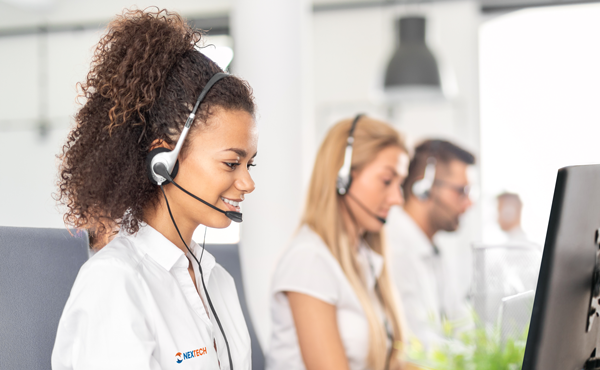 Dedicated Support
Together, we build a custom-tailored maintenance and energy savings program that meets your business and savings goals.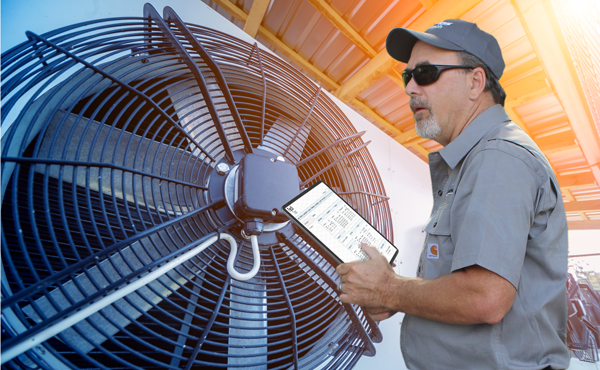 Asset Management
Start operating more efficiently and protect your investment with our preventative maintenance and asset management software.