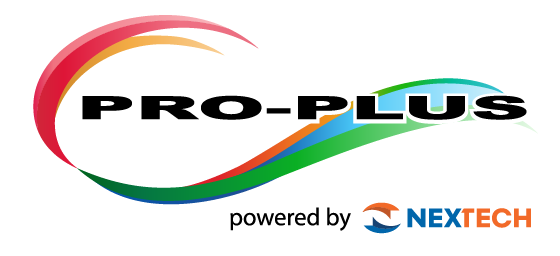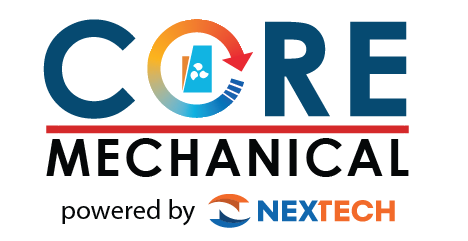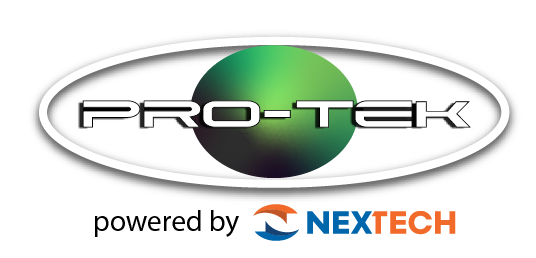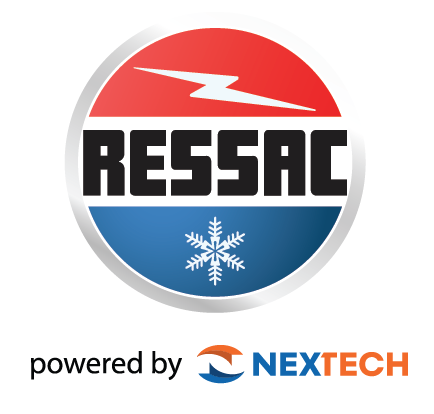 Nextech, is the nation's leading, privately-held HVAC and refrigeration service provider. Since beginning in 1992, Nextech and our team of employees have been driven to provide customers the best service and solutions in the commercial HVACR industry. As we've grown, Nextech has become one of the largest self-performing commercial contractors by leading the industry in technology and customer satisfaction.
Nextech services sites nationwide and covers many vertical markets which require a vast array of skills and expertise. Our network of licensed technicians provides service to Fortune 500 companies and large businesses nationwide.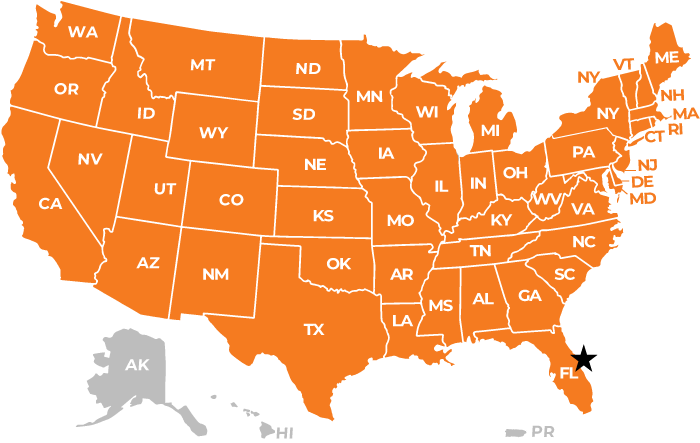 To support our growing customer base,
CMS Nextech operates in the following locations:
– Loxley, Alabama
– Melbourne, Florida
– Lawrenceville, Georgia
– Indianapolis, Indiana
– Grimes, Iowa
– Lenexa, Kansas
– Hammond, Louisiana
– Plain City, Ohio
– Henderson, Nevada
– Schiller, Illinois
– Tulsa, Oklahoma
– Allentown, Pennsylvania
– Salem, New Hampshire
– Fort Mill, South Carolina
– Smyrna, Tennessee
– Denton, Texas
– New Braunfels, Texas
– Spring, Texas
– Ashland, Virginia
– Roanoke, Virginia
Self-Performing States | Coverage Map
Nextech's service offerings and consistent growth demand employees with a wide range of skill sets. We are hiring experienced HVAC/R service industry candidates for Service Technicians, Service Management, Business Development, and Account Management team members. Career opportunities are available in each of our operational offices.

If you are interested in a career with unlimited opportunities for growth and advancement, as well as a comprehensive compensation package including 401K plan, medical, dental, vision, life and disability insurance benefits, paid vacation/holidays, please contact us. E-Mail: recruiting@nextechna.com.
Did you know...
• Our technicians get port to port pay?
• We have Excellent Health Insurance options including a FREE employee only option?
• We offer a tool allowance for our technicians?
• We dispatch our technicians from home daily?
• We offer paid ongoing training?
Click here to search for positions near you :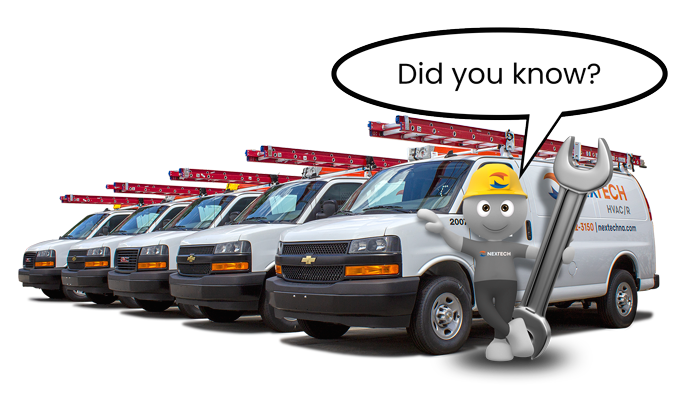 ---
Nextech is an equal opportunity employer that is committed to diversity and inclusion in the workplace. We prohibit discrimination and harassment of any kind based on race, color, sex, religion, sexual orientation, national origin, disability, genetic information, pregnancy, or any other protected characteristic as outlined by federal, state, or local laws. This policy applies to all employment practices within our organization, including hiring, recruiting, promotion, termination, layoff, recall, leave of absence, compensation, benefits, training, and apprenticeship. Nextech makes hiring decisions based solely on qualifications, merit, and business needs at the time.
★ ★ ★ ★ ★
Recruiter (Current Employee) - Dallas, TX - June 29, 2023
Casual, comfortable environment with caring leadership. While working with offices across the US, I've been pleasantly surprised at how well teams work together to support each other and get things done the best way.
★ ★ ★ ★ ★
RSM (Current Employee) - Colorado - June 13, 2023
Our company was integrated into Nextech after being bought in Summer of 2022. I was nervous at first but so far there have been many good improvements to my job. I enjoy working for Nextech it is a good company with a solid structure. Management is good and work is abundant.
★ ★ ★ ★ ★
HVAC Technician (Current Employee) - Melbourne, FL - June 1, 2023
Nextech is a great company. I've been here for almost a year and it's been good so far. Great leadership and team members make it a fun place to work. It gets busy in the summer but there's plenty of support from management.
★ ★ ★ ★ ★
HVAC Technician - April 5, 2023
I've been at Nextech for 4 years now. Plenty of great opportunities for younger technicians who don't mind being on the road. They've always been very supportive with training and preparing for the job.
★ ★ ★ ★ ★
Regional Service Manager - Sep 23, 2022
One of the best things about working for Nextech is our leadership. It's a TEAM MENTALITY and I think it's key for our success!
★ ★ ★ ★ ★
Billing (Current Employee) - Melbourne, FL - June 18, 2022
Amazing benefits and an incredible team! I've been with the company for almost two years and love the growth that we're experiencing. It's summer time now, so it's busy, but I have an incredible team that always makes the work life so much fun. Benefits are great and the management team truly make you feel like you aren't just a number which, throughout my life, I had grown very accustomed too. This company is excellent!
★ ★ ★ ★ ★
Area Service Manager - July 15, 2022
Nextech is a fantastic company to work for. Management staff are focused on their techs and providing a good work environment. Plenty of room for growth within the company and lots of training opportunities
★ ★ ★ ★ ★
Sales Support - Sep 13, 2021
Nextech is company on the rise that you build a career at. From the executives to my colleagues in every critical department, they're all compassionate, resourceful and intelligent. It's such a breath of fresh air to walk into the office and be surrounded by colleagues who enjoy what they do and where they work. Nextech offers excellent benefits and truly value their employees. With the way our company's flourishing there's also unlimited growth potential. If you're looking to begin a career where you're valued and respected, look no further than Nextech!