CMS Nextech has been a leader in HVAC and Refrigeration for over 30 years. It has been our goal to use our knowledge and experience to assist our customers and partners in more ways than simply servicing and maintaining their equipment. As such, we have partnered with manufacturers and our customers to improve processes and educate our partners on best practices for handling their equipment. We are proud to implement new technologies to more efficiently achieve this goal, and present to you training as provided by CMS Nextech and our manufacturers, combining industry knowledge and experience to share with our partners in the field.
As we continue to innovate and find new ways to reach our goal, we also offer reporting suites to our facility partners so that they may make more informed and responsible decisions regarding their business. If you are already a facility partner of CMS Nextech, and have not registered for our proprietary Facili-Trac system, please follow the Facility Manager Register link in the top right. To follow our interactive training modules, please follow the Partner Login link and use the login information as provided by your facility partners.
Best Maintenance Practices
---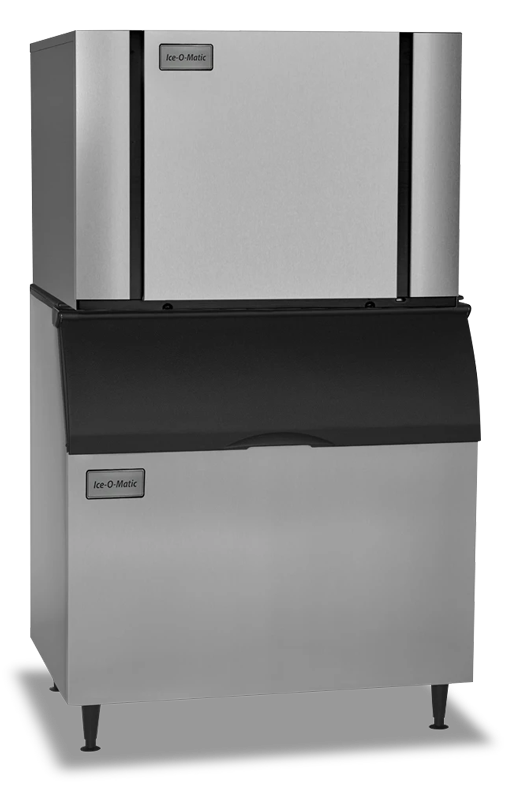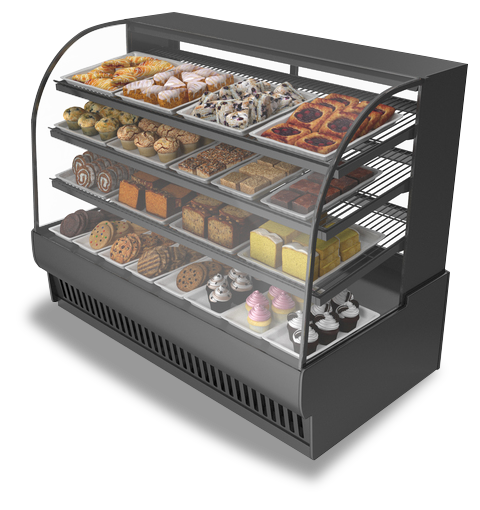 Facili-Trac is our proprietary cloud based software that helps keep you on top of your HVAC and Refrigeration Management. Facili-Trac enables our partners to track invoices, view service history, gather information about their equipment, and more!
CMS Nextech began in 1992 with one man and one van. Now, we are the largest independent HVAC and Refrigeration contractor in the United States, self-performing service in 37 states and with more than 500 directly employed technicians nation-wide.
As we move forward and technology improves, we hope to provide more robust ways to inform our customers about the equipment in their stores and to mitigate the nuisance calls that can be costly for our business partners.
| | |
| --- | --- |
| | Preventative Maintenance |
| | |
| | Equipment Replacement |
| | |
| | 24/7 Emergency Services |