Areas of Expertise
Interior Climate Specialists
The Nation's Largest Commercial
and Industrial Mechanical Contractors

Since our beginning in 1992, CMS Nextech and its employees have been driven to provide customers the best service and solutions in the commercial HVACR industry. As we've grown CMS Nextech has become the nation's largest self-performing commercial contractors by leading the industry in technology and customer satisfaction.
When choosing an HVACR service provider you want to know you're dealing with an experienced company. CMS Nextech services sites nationwide and covers many vertical markets which require a vast array of skills and expertise.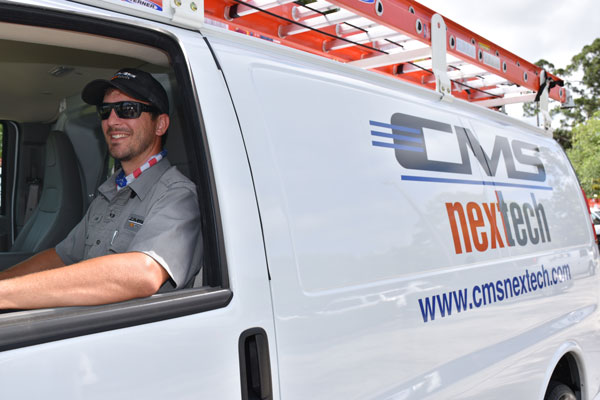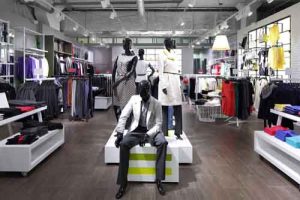 Retail Chains
From Big Box to Small Retailers
We provide mechanical service for many of the largest retail chains around the country. From big box to small box retailers we have the company owned infrastructure and the tracking systems in place to allow you to manage every aspect of your HVAC throughout the country.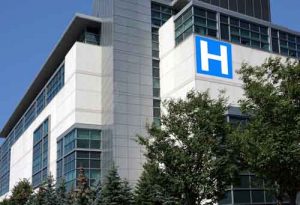 Hospitals
Healthcare Centers
CMS Nextech has a proven track record of providing essential HVAC service and preventive maintenance to hospitals, surgery centers and medical offices throughout the country. We know what it takes to keep environments sterile and we have extensive experience and the expertise to work on chillers.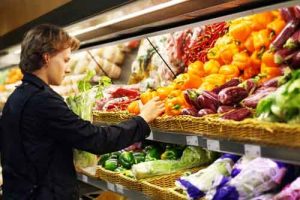 Grocery
Warehouse Food Clubs
Keeping your stores HVACR systems in peak working condition requires a company with the knowledge and experience to get the job done right the first time. You want to know your customers will have a comfortable shopping environment as well as ensuring that product loss remains at a minimum.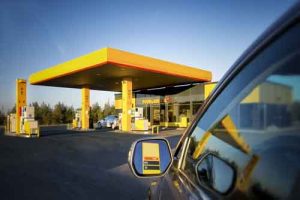 Convenience Stores
Now Serving National and Regional Convenience Store Chains
CMS Nextech Currently services many regional and national convenience store chains. Our vast skill set of heating, cooling and refrigeration makes us the perfect solution for both national and regional companies. Our focus is to provide your organization with minimal business interruption.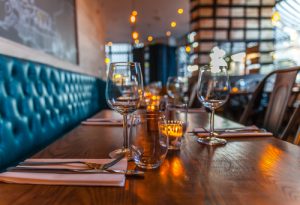 Restaurant Chains
Keep Your Equipment Running Efficiently So Staff Can Focus on Food and Service
Many of the largest restaurant chains call on CMS Nextech to service their locations nationwide. Our highly trained technicians provide emergency service and preventive maintenance on all of their HVAC and refrigeration units.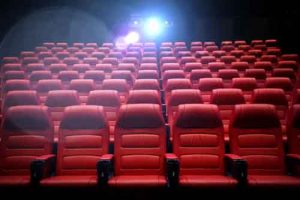 Movie Theatres
The Premier Choice for Theatre Chains Nationwide
Servicing modern day movie theaters requires a special skill set due to the complex nature of the HVAC equipment and controls. Equally important is knowing that when you're open, were open – so your theatre is never left without conditioned air.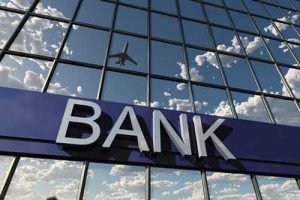 Banks
Financial Institutions
We know that financial institutions require a high level of security from their HVAC service providers. Thats why at CMS Nextech each of our technicians are screened and background checked to ensure that they meet the required security clearance levels.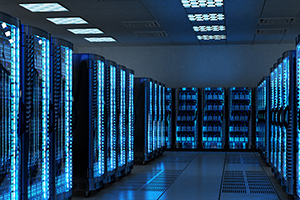 Data Centers
Telecom Industry
The telecom industry has discovered that CMS Nextech is one of the few companies qualified to handle their unique needs. In this growing age of technology we have adapted to meet the security and special equipment needs that many of these companies require. We also train our employees to meet the special needs of particular customers.
---
Taking you to the next level of asset management
Interior Climate Solutions Experts