Succeed With Us!
Thinking of taking your company to the next level of growth and services? We can help you. When you partner with CMS Nextech you are joining the largest independent self-performing commercial HVAC/R service provider in the United States!

As a partner of CMS Nextech, you can expect many additional benefits for your company.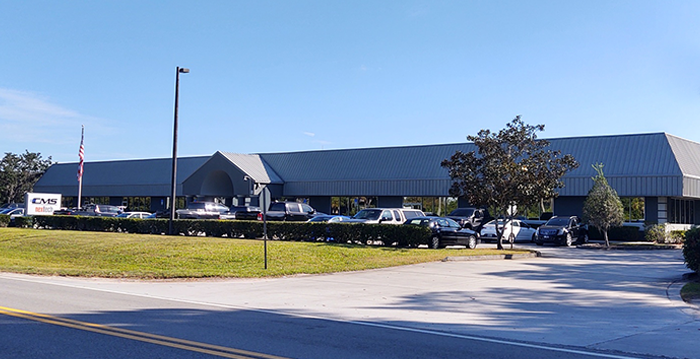 Why Join CMS Nextech?
• Proven Tools and National Resources
- National Presence, Access to large national accounts and training on Best Practices
• Team Integration – we don't clean house. Together we become a team (keeps your legacy)
• Employee Retention
- Increase Career opportunities for your employees
- Better Benefits for employees
• Key areas of growth / acquisition opportunities
---
CMS Nextech is seeking strategic acquisitions to further strengthen
our national self-performing HVACR service area.
In 2020, after over 25 years of family ownership, CMS Nextech partnered with Audax Group, accelerating our growth and enhancing our ability to provide industry-leading commercial HVACR maintenance services for our customers and employees. We desire to join with other management teams similarly committed to a "customer-first" culture promoting safety and service and dedicated to the combined company's post-close success. After the initial transaction, we will support our partners both operationally and financially. Through acquisitions, we will: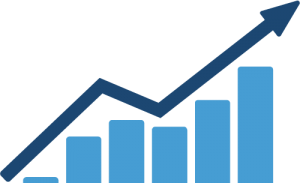 • Expand into adjacent service offerings to better serve new and existing clients
• Improve performance in current footprint
• Enter new market segments and geographies where we are currently underrepresented
• Achieve a combined reputation as a top choice employer for capable technicians
---
We're looking for growth in all of the continental United States.
CMS Nextech is already one of the largest providers of commercial HVACR maintenance services in the country and the largest self-performing service provider. Founded in 1992, CMS Nextech began as a company with one technician and one truck and has consistently grown to serve clients nationwide in managing and servicing every aspect of heating, cooling, and refrigeration (HVACR). Dedicated to promoting safe and favorable working conditions for its employees, CMS Nextech has built a strong team of technicians.
✓ 600+ employees
✓ 500+ field-based technicians
✓ 50,000+ unique customer sites
✓ 16 offices in 37 states
| | |
| --- | --- |
| | Self-Performing States |
| | Key Areas Of Growth |
| | Future Areas Of Growth |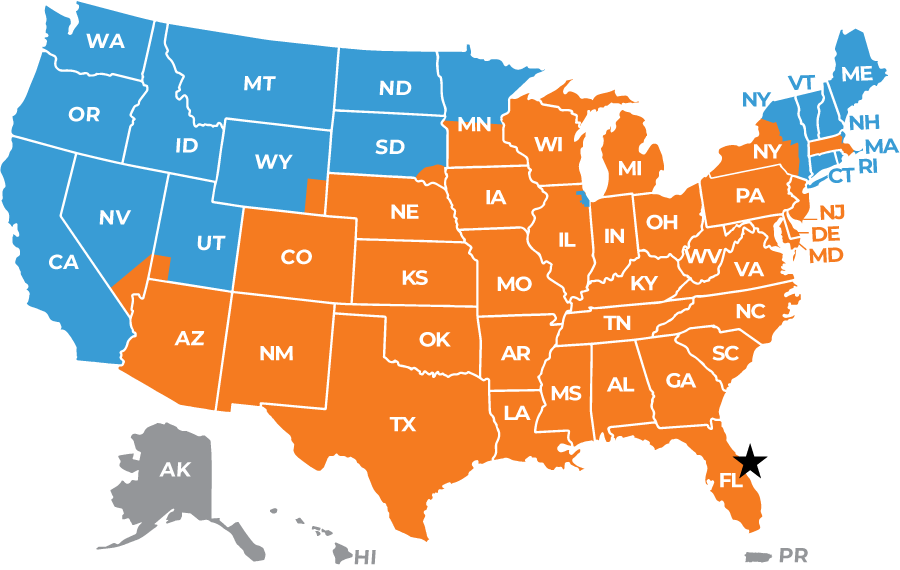 While self-performing in 37 states makes us America's largest independent provider, our goal is to do so in all 50 states soon. To accomplish this, we will continue to grow organically but will achieve our goals faster if we can partner with the right peers who have built a business model consistent with our focus and values.