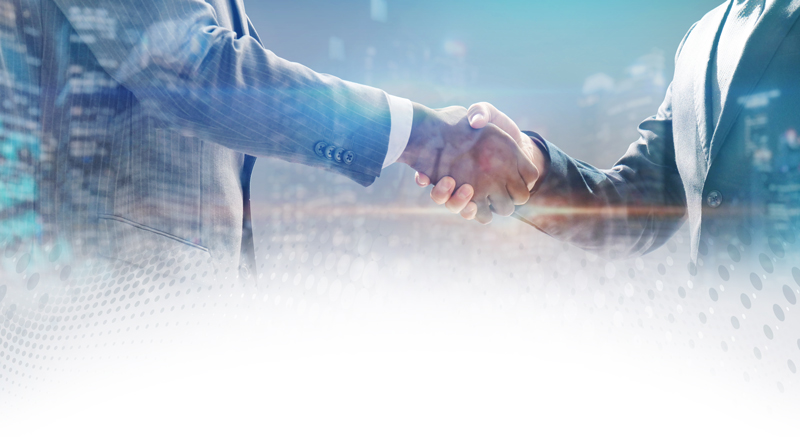 Succeed With Us!
Thinking of taking your company to the next level of growth and services? We can help you. When you partner with CMS Nextech you are joining the largest independent self-performing commercial HVAC/R service provider in the United States! As a partner of CMS Nextech, you can expect many additional benefits for your company.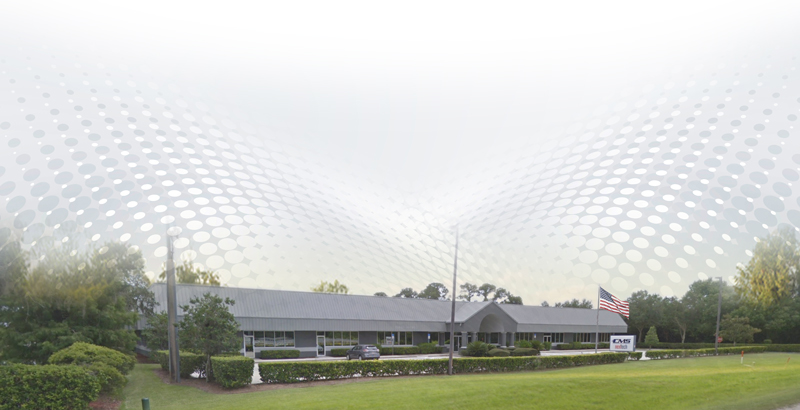 ---
Click here to see our brand acquisitions.
Why Choose CMS Nextech for your company's growth?
Industry-Leading Technology
We have heavily invested in industry technology in the field as well as off the field. Each of our technicians is equipped with iPad and GPS technology in their company-provided van along with Facili-Trac. Facili-Trac allows our customers to track, plan, and execute cost-effective solutions for their HVAC/R systems.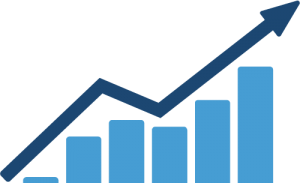 ---
Experience
CMS Nextech has been an independently owned and operated company since 1992. Over the past 29 years, we have grown from one van and one technician to over 700 employees and 500+ technicians in 33 self-performing states and are rapidly growing.
---
Nationwide Coverage
We provide HVAC/R services in all 50 states and self-perform in 33 states. No matter where you are located in the United States you can expect a successful and carefully implemented acquisition with CMS Nextech to continue the success and legacy of your company.
---
Support
Our in-house customer service and support team provide 24/7 coverage nationwide to all our customers. We have made it a priority to provide excellent customer service with dedicated account representatives, specialists, and executives ready to help any customers with questions and servicing.